About Us
Kenvest Construction is a local new home builder, land developer and residential/commercial contractor. All our equipment and workers are based in house. We control our excellent service and work quality with top industry formen. With over 25 years of experience, our in house teams can complete your project no matter the size and task at hand.
Learn More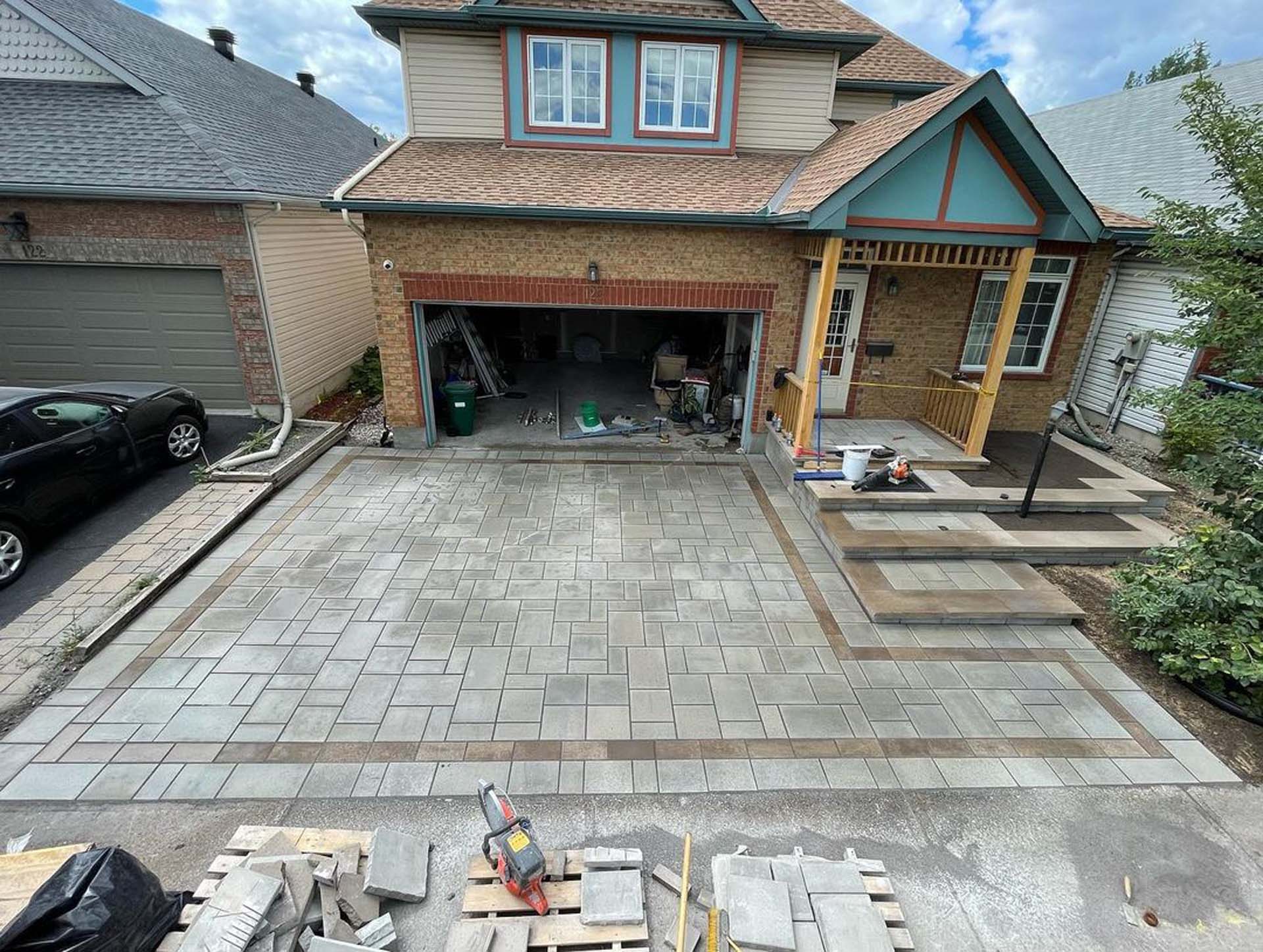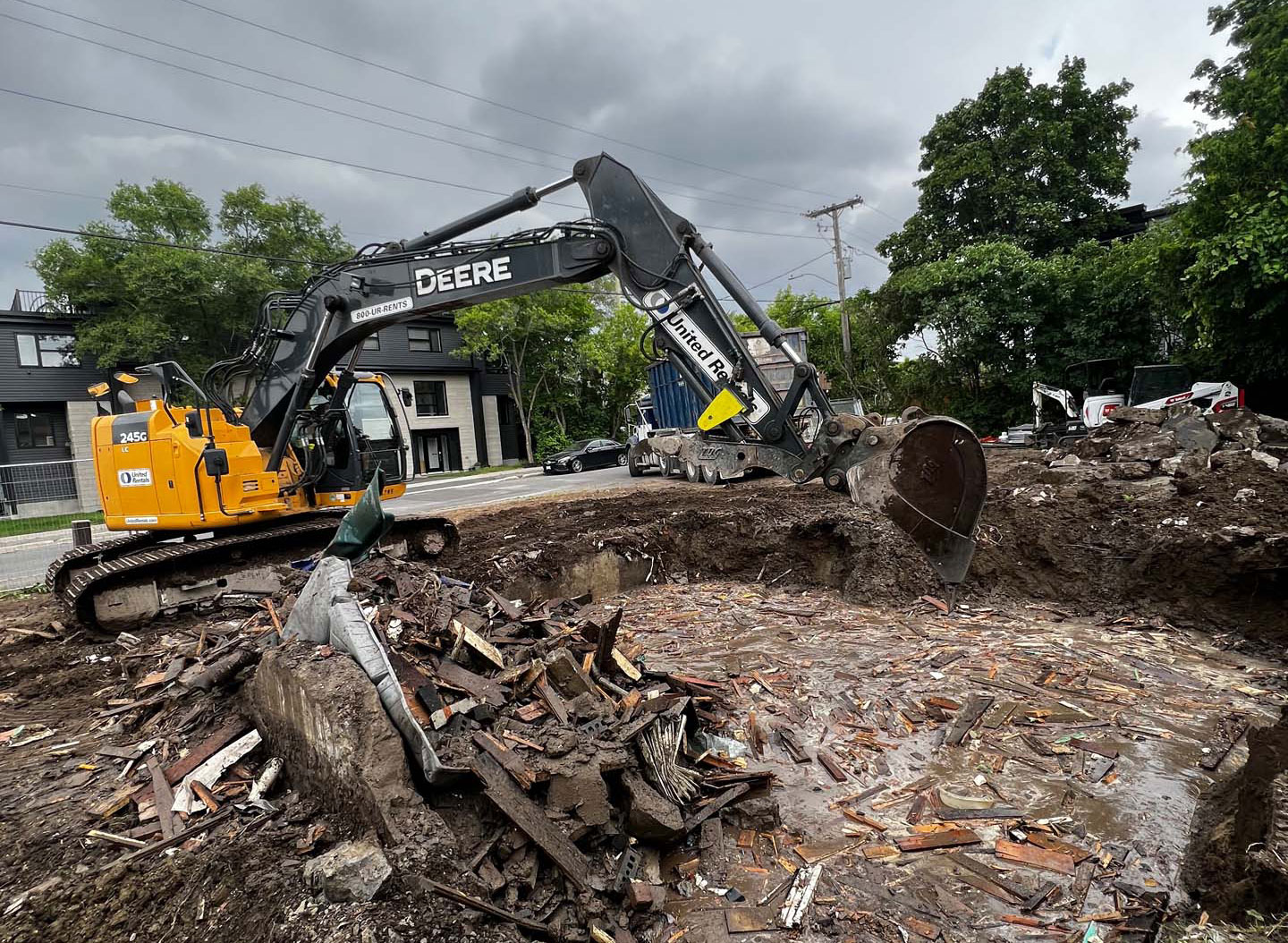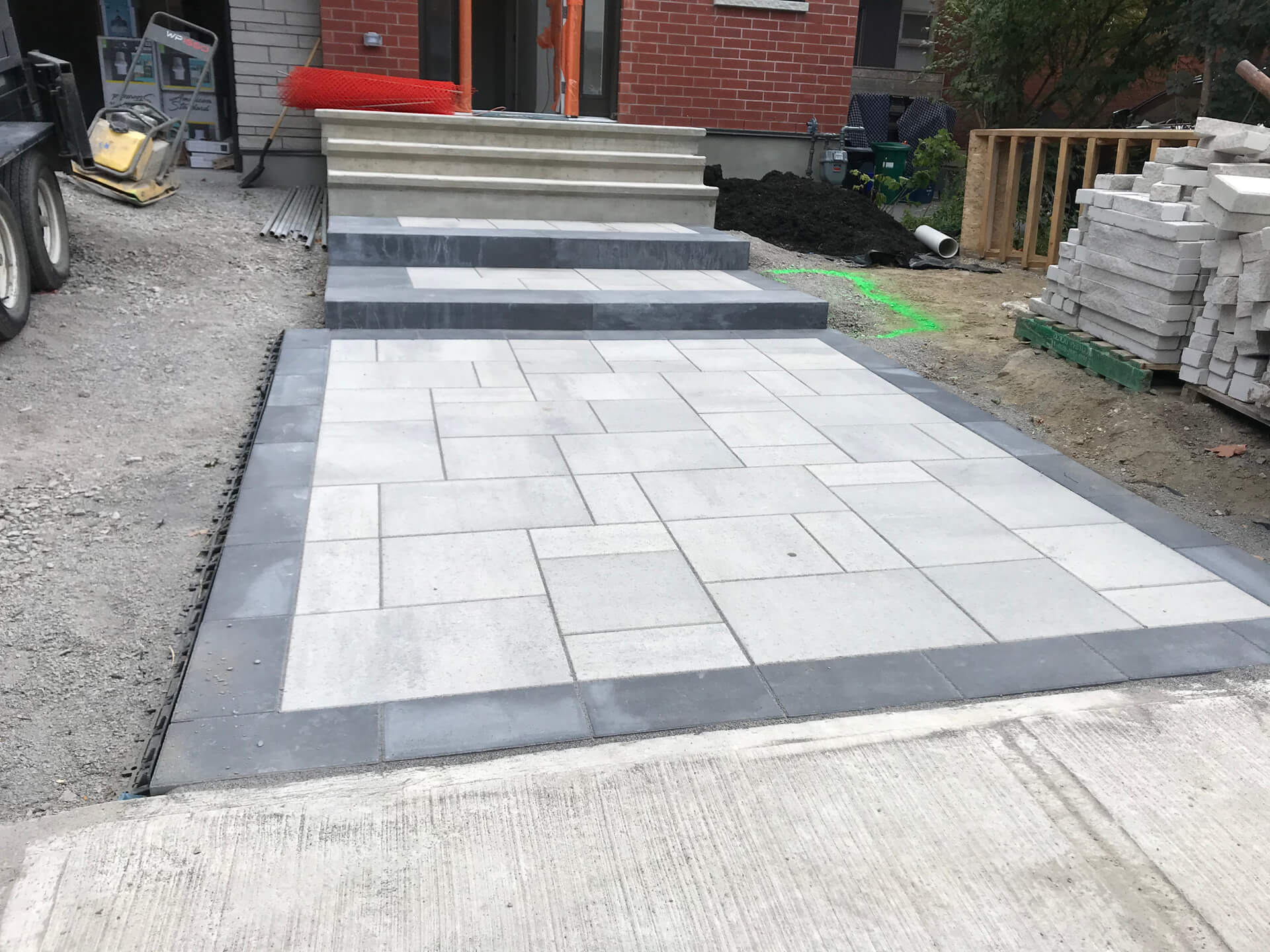 Kenvest Construcion
An Ottawa/Gatineau Based Company
Over 15 years we have built a solid reputation for quality workmanship, reliability, and competitive pricing.
Diverse Services
Specializing in multiple trades, we have diversified to aquiring local companies to form one big group under the Kenvest Construction Incoporation.
Quality Service
Our unique approach to working closely with our customers and our care for craftsmanship have lead to countless successful renovation projects.
Best Practices
Our goal is to demonstrate the best renovation practices in order to give you a home that becomes a matter of pride for you.
LET US HELP YOU WITH YOUR RENOVATION NEEDS
Reach out to our team for a free estimate. We offer a wide variety of services such as plans, project designs if required.
---